He's All That Reboot: Addison Rae's Remake of 1999's She's All That Comparison
He's All That, originally taken from 90s' She's All That is currently filming and set to release on August 27, 2021 on Netflix. Filmmaker Addison Rae takes on a mission to convert Tanner Buchanan, the school's worst loser, into prom king.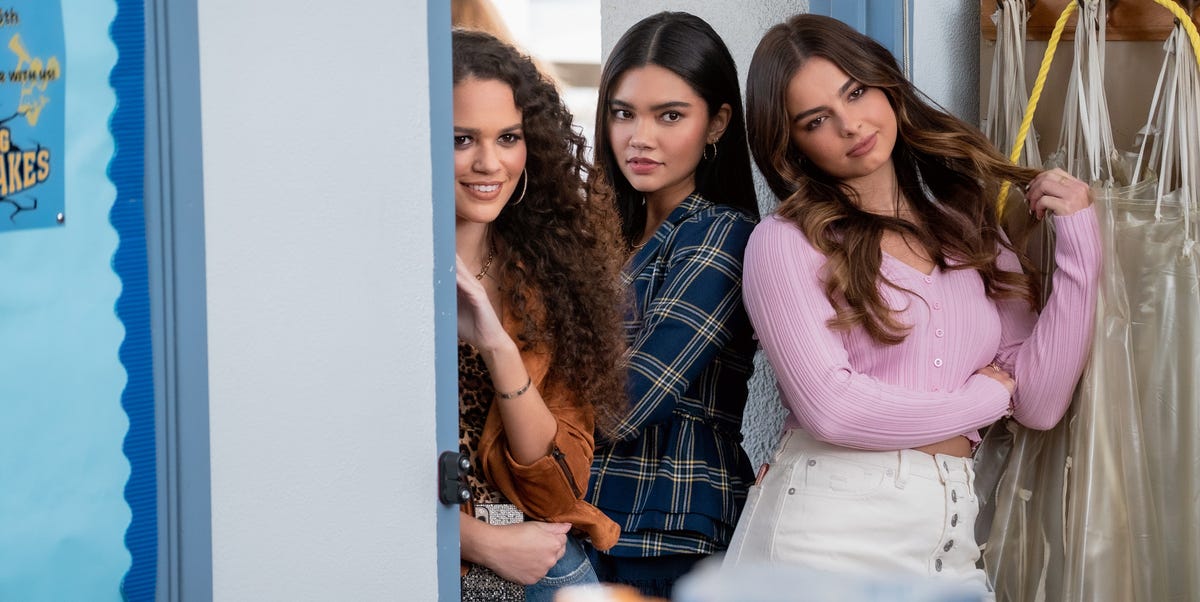 In the last week, lovers of the 1990s have been inundated with news of yet another neon-drenched remake. He's All That has been in the works for almost a year, but last week fans got confirmation that it's more than greenlit.
the trailer for He's All That surfaced this week, and now everyone is wondering if the remake will have the same charm as the original. What are people saying about Addison Rae's upcoming film? We delved into this week's headlines regarding the trailer leak. Here's what we found.
Related: https://timesread.com/category/entertainment
She's All That (1999)
Whoever is so excited about He's All That has done their homework, we're sure. She's All That gets a fresh new audience, but with a twist. The major characters in He's All That will be swapped.
She's All That is warmly remembered by millennials and other generations. In She's All That, Freddy Prinze Jr. and Rachel Leigh Cook appear in a typical adolescent drama complete with an MTV Real World narrative and Paul Walker.
Can't Buy Me Love: Cash for Dating transformed into a true-love story wowed audiences with its 90s twist on the classic tale. Despite this, the remake of She's All That couldn't be more millennial. TikTok celebrity in the starring role? We're not kidding.
He's All That (2021)
"He's All That" trailer leaked through Twitter, according to Seventeen. There is a new trailer for the film, which stars TikTok's Addison Rae in the part of the popular girl (in the original it was a popular male).
As prom king, Tanner Buchanan is certainly dressed down in the trailer. "A terrible catastrophe", says the narrator of his persona, "wacky, antisocial".
It's true, folks. Buchanan is seen eating lunch on the school grounds wearing a soiled beanie and flannel. We catch a glimpse of his final prom king makeover before the trailer shuts off when some bullies toss Buchanan his food. The youngster does a good job of cleaning up! Were there any additional elements from He's All That that were not revealed in the teaser clip?
Sneak-Peak (He's All That)
Expectation
Netflix will release He's All That in just over a month, so there's no shortage of information. In case you're worried about the film's failure, relax. Director Mark Waters is the first gleam of promise in the new remake.
"He's All That" is directed by Mark Waters, the guy behind Freaky Friday and Mean Girls. Rachael Leigh Cook, who starred in the original film, will also return to the revival! As star Rae's mother, she'll bring some of She's All That's charm to her role.
Since we've only seen part of He's All That's trailer, we'll have to wait till the entire version is published before we can learn more. We can't wait for He's All That to premiere on Netflix on August 27.